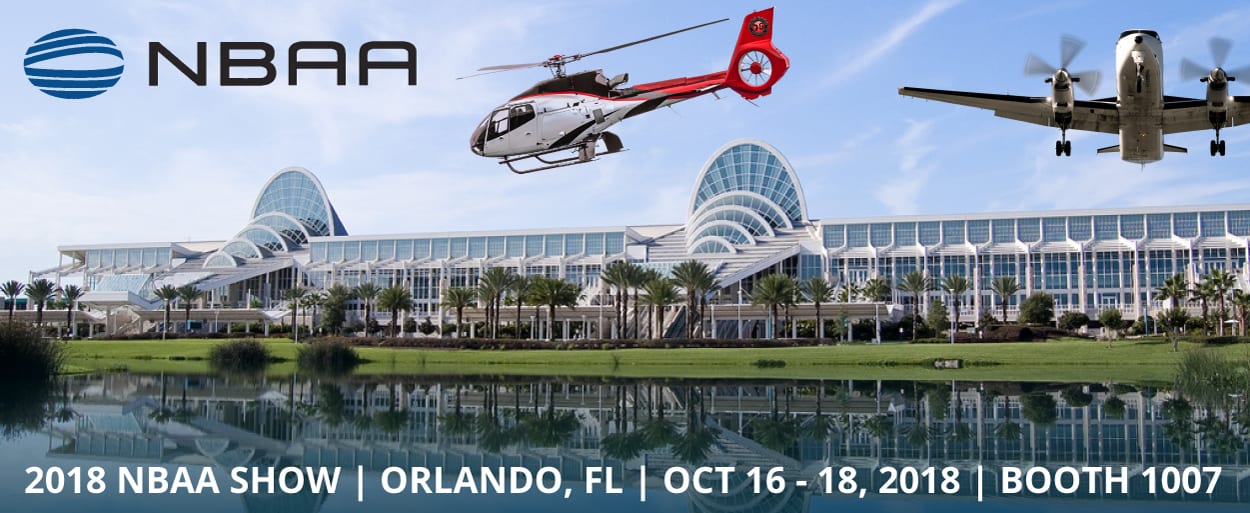 Join DSI at the
2018 NBAA'S Business Aviation Convention & Exhibition (NBAA-BACE)


One of the Largest Tradeshows in the U.S


OCT 16 – 18, 2018
Orlando, Florida
Booth 1007
The NBAA-BACE, ranked as the third largest trade show in the United States, hosts over 25,000 industry professionals for three days of business aviation. The NBAA-BACE will bring together current and prospective aircraft owners, manufacturers and customers into one meeting place to get critical work accomplished.
Visit NBAA-BACE Booth 1007 to meet with Diagnostic Solutions International, LLC. for Honeywell HUMS, Test (Vibration/ Rotor Track & Balance), Sky Connect SATCOM (FDM), ASPIRE (In-Flight Connectivity), and Avionics, & Sentry CV/FDR Products. Our diverse line of products, coupled with our experienced and strategically placed staff, provides a single point of entry for all of our customers' needs, to include hardware, software, customer support, engineering and field support, system design and implementation, training, condition based maintenance (CBM), and data management and analysis services.
NBAA-BACE is the event to attend and we look forward to seeing you there!