DSI is the largest and most experienced Honeywell Health and Usage Monitoring System (HUMS), Honeywell "Chadwick-Helmuth" Balancer/ Analyzer, and REVOLUTION "REVO" CVFDR calibration and repair expert.
We have decades of experience relevant to the usage, operation of, and servicing of the Chadwick-Helmuth Carry-On VXP, On-Board VXP, EVXP, AIMS, Vibrex™ 2000 Plus, V2K+, EV2K+, VMS II, 8500C+, FasTrak™, Strobex, accelerometers, velocimeters, photocells, magnetic pickups, calibrators, tab tools, Smart Chart™ technologies, VibraLog™, VibReview™, VibDAS™, and REVOLUTION Series CVFDR recorders.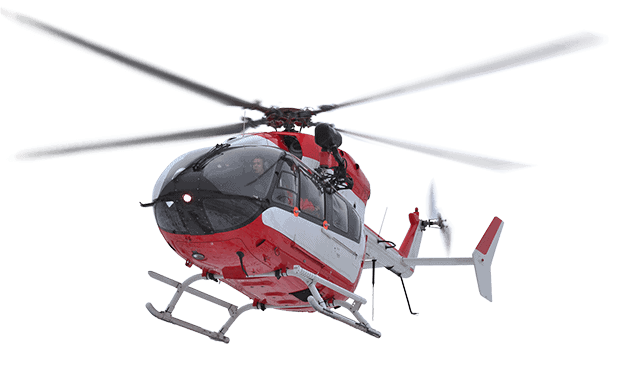 What can we help you overcome?
We help companies stay ahead in a rapidly changing world.