DIAGNOSTIC SOLUTIONS INTERNATIONAL, LLC HAS THE EXPERIENCE…
We have experience with system design, performing signal surveys, choosing the right components for the system, drawing and schematic development, and authoring installation and functional checkout procedures for validation and verification.
Additionally, Diagnostic Solutions International, LLC has spent countless hours in software lab environments, performing software regression testing; as well as on the aircraft, performing software validation and hardware flight testing.
Please feel free to contact us for additional information and services quotes.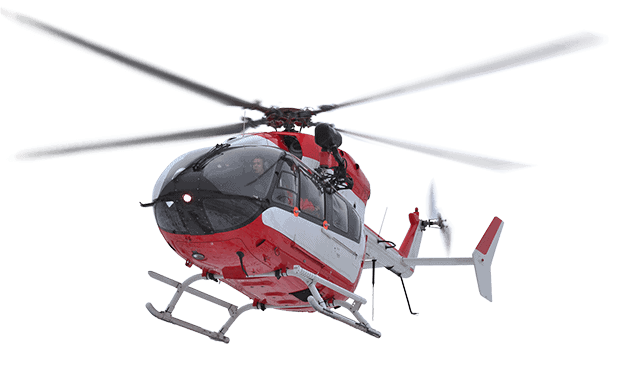 What can we help you overcome?
We help companies stay ahead in a rapidly changing world.