Lawrence Bell Memorial Award
HAI recognized Mr. Chadwick with the 2002 Lawrence D. Bell Memorial Award
LAWRENCE D. BELL MEMORIAL AWARD: Jim Chadwick; President/Owner, Chadwick-Helmuth Company, Inc., El Monte, California (Helicopter Association International, Spring 2003, rotor.com)
Fifty years ago, Mr. Chadwick started Chadwick-Helmuth with his partner, Jim Helmuth. Their principal product was the "Slip-Sync" strobe lighting system and camera for observation of items undergoing vibration testing. In the mid-1960's, Chadwick-Helmuth developed the legendary Vibrex™ /Strobex , the world's first portable helicopter Rotor Track and Balance system, of which over 10,000 remain in service across the world today. In the mid-1980's, Chadwick-Helmuth introduced the model 8500 Balancer/Analyzer with Smart Chart™ Rotor Track and Balance technology. The company still produces the 8500 model today, and also offers new state-of-the-art vibration management systems.
Chadwick-Helmuth became a business unit of Honeywell International in July of 2002. Today, at 81, Mr. Chadwick continues his work on a daily basis, maintaining the company's traditions while exploring new opportunities with the Honeywell relationship.
For nearly half a century, Mr. Chadwick has devoted himself to the study of vibration in aircraft, and to the resolution of vibration problems in the aviation industry. This devotion has benefited civil helicopter operators, manufacturers, field personnel, and the military by helping resolve vibration problems efficiently, accurately, and most importantly, safely.
Due to his tireless commitment to improving both the standard of safety and quality of operation in the helicopter industry, HAI is proud to recognize Mr. Chadwick with the 2002 Lawrence D. Bell Memorial Award.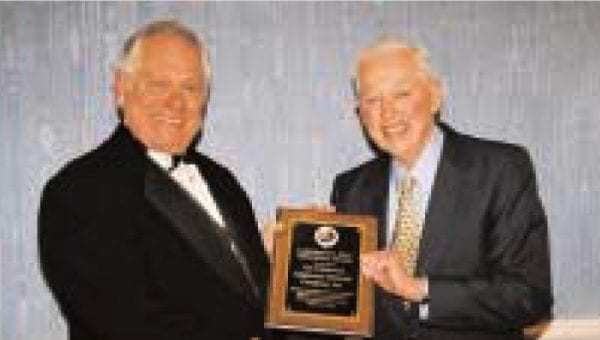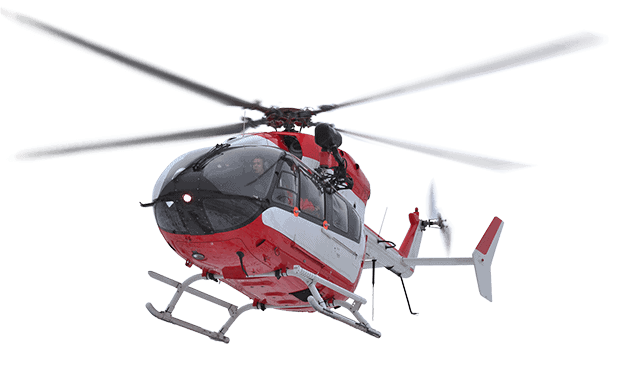 What can we help you overcome?
We help companies stay ahead in a rapidly changing world.