Portable Carry-On Systems
EASY-TO-USE CARRY ON VIBRATION TESTING & BALANCING TOOLS
Portable Carry-On Systems
DSI Portable Carry-On Systems is a family of easy-to-use "carry-on" vibration testing and balancing tools consisting of the VXP, 1087, and V2K product lines. There are well over 100 aircraft type applications available for the Honeywell Test product line and more in development.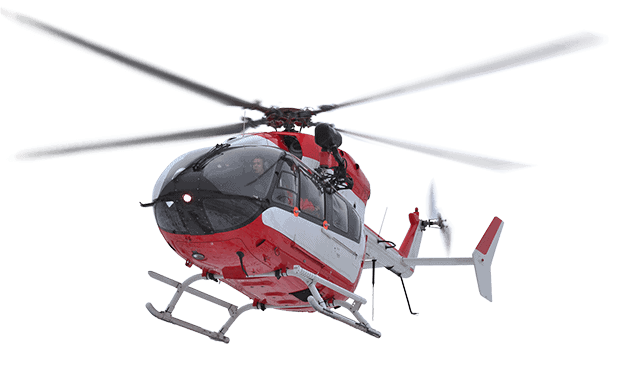 What can we help you overcome?
We help companies stay ahead in a rapidly changing world.