Sky Connect Iridium Tracking System
Diagnostic Solutions International, LLC is the Largest and Most Experienced Honeywell Sky Connect Global Mobile Communications and Tracking Solution Distributor
Manage your entire in-air fleet with a complete Iridium® satellite tracking and communications solution called Sky Connect.
Sky Connect is unique in that it provides text and talk functions along with total situational awareness; allowing for realtime tracking using the Iridium® satellite system anywhere in the world.
Sky Connect Text Messaging
Allows for fast, simple text messaging between pilots and dispatchers. The pre-stored messages with fillable data fields and a full telephone keypad make text messaging with Mission Communications Terminal (MCT) easy. Messages sent by ground support and dispatch personnel are received instantly and message history can be quickly stored and then recalled at will.
Using Honeywell's MMU-II, full voice communication via telephone is another option for busy pilots and dispatchers. The Sky Connect Telephone system has a headset interface that is integrated into the pilot's audio panel and allows for easy access to over 500 stored phone numbers and names.
Sky Connect Tracking System
Allows for equipped aircraft to be tracked globally in realtime using the Iridium® satellite network. The transceiver sends encrypted GPS position reports at set intervals to authorized control centers using secure data protocols; allowing dispatchers and ground support personel to know where all aircraft in a fleet are located every minute of the day.
The web-based software displays aircraft location, GPS flight plans, crew status, and comes with weather overlays on topographical maps for full situational awareness. Text messages appear on the dispatchers' map screen for effective fleet management. Sky Connect offers versatile architecture of interfaces and inputs that work with any situational display software.
Communications Innovation by Honeywell Aerospace
Honeywell has developed this innovative comprehensive aircraft communications system using Iridium®, the world's only global mobile satellite network that covers every inch of the world's surface. Diagnostic Solutions International, LLC is proud to be a Honeywell Distributor and provider of equipment, installation, and service for the new Sky Connect communications and tracking system.We invite you to contact us for more information, personalized fleet solutions, and demonstrations of the Sky Connect system.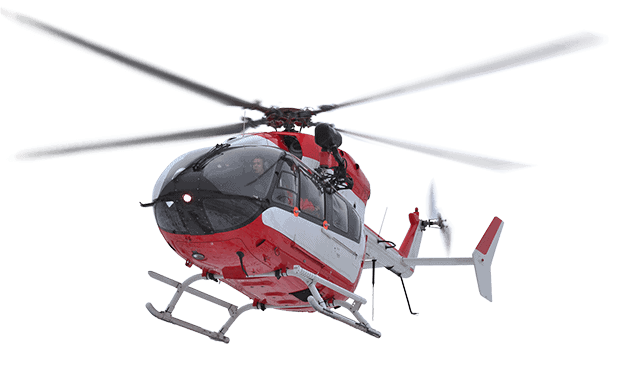 What can we help you overcome?
We help companies stay ahead in a rapidly changing world.