Technology-Driven company specializing in On-Board HUMS, FDM, Portable Aviation Vibration Analysis/ Rotor Track & Balance Equipment (RT&B), and Cockpit Voice & Flight Data Recorder (CVFDR) design, engineering, manufacturing, and distribution.
With over 300 years of combined experience, Diagnostic Solutions International LLC (DSI) is the Premiere Source for HUMS, RT&B Balance Analyzers, CVFDR, AVIONICS, SKY CONNECT & ASPIRE products. DSI offers an extensive knowledge base and expertise, yielding reduced down time, repair costs, and reactive maintenance.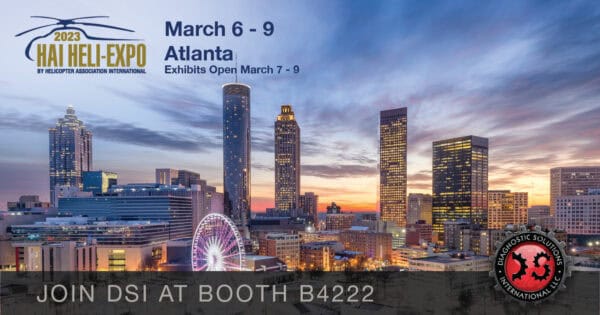 News & Media
CONNECT WITH DSI AT HAI HELI-EXPO 2023 HAI HELI EXPO 2023 Atlanta | March 6 – 9 DSI BOOTH B4222 Celebrate the vertical aviation industry
Read More »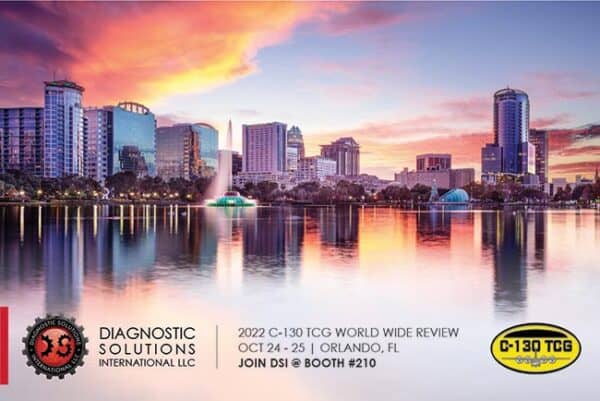 News & Media
Join DSI at the 2022 C-130 Technical Coordination Group (TCG) held on October 24th and 25th at the Caribe Royale Hotel and Convention Center in
Read More »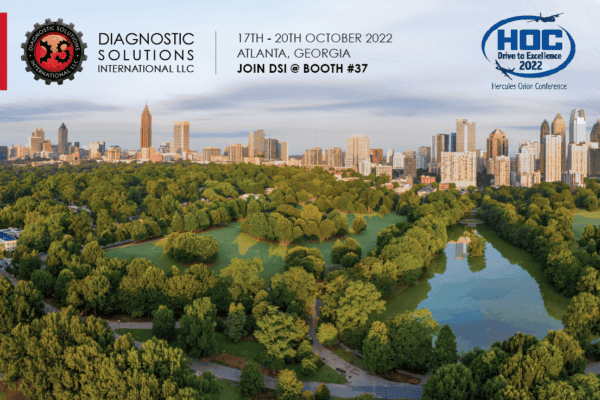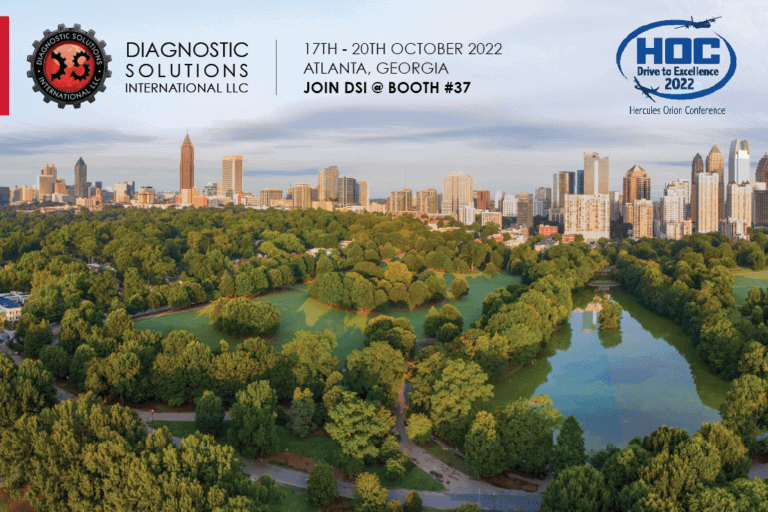 News & Media
      2022 HERCULES ORION CONFERENCE   The Hercules and Orion communities united in 2019 for a combined conference. This collaboration continues in 2022
Read More »
DIAGNOSTIC SOLUTIONS INTERNATIONAL, LLC
Diagnostic Solutions International, LLC specializes in Honeywell Chadwick-Helmuth HUMS. We offer our experience and specialized aptitudes in helicopter rotor track and balance, propeller balance, aircraft and engine component balance, vibration analysis, engine performance qualification, and HUMS data management and analysis.
Our diverse line of Honeywell Chadwick-Helmuth aircraft balancing and vibration monitoring products, coupled with our experienced and strategically placed staff, provides a single point of entry for all of our customers' HUMS needs, to include hardware, software, customer support, engineering and field support, system design and implementation, training, condition based maintenance (CBM), and data management and analysis services.
Diagnostic Solutions International, LLC has decades of experience relevant to the usage and operation of the Honeywell Chadwick-Helmuth Carry-On VXP, On-Board VXP, EVXP, AIMS, Vibrex™ 2000 Plus, VMS II, 8500 C Plus, FasTrak™, Strobex, accelerometers, velocimeters, photocells, magnetic pickups, calibrators, tab tools, Smart Chart™ technologies, VibraLog™, VibReview™, VibDAS™, etc.
For Honeywell Chadwick-Helmuth Health and Usage Monitoring System (HUMS) product details and quotes, please click the links under the "Honeywell HUMS" or "Honeywell Test" menus.
Contact us today to find out how we can assist you and provide a single point of entry for all of your HUMS needs.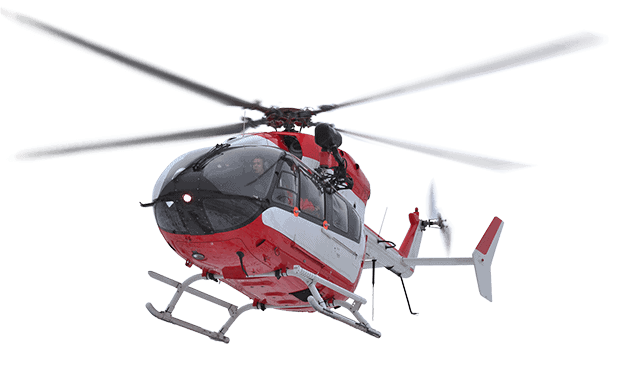 What can we help you overcome?
We help companies stay ahead in a rapidly changing world.