A Total Condition-Based Maintenance Solution (CBM)
Honeywell HUMS provides the vehicle operator a range of diagnostic and prognostic tools to keep equipment at optimum operating condition. At its core, Honeywell HUMS is a scalable system of on-board sensors that capture vehicle health data on mission-critical components and suggest maintenance procedures to increase readiness for the entire fleet and decrease vehicle maintenance costs.
Honeywell HUMS products are focused on the collection, processing, and interpretation of data generated by the various components or subsystems on a vehicle, including engines, gearboxes, drive trains, rotor systems, secondary power systems, environmental controls and other dynamic components as well as monitoring other on-board computing systems and avionics.
Data such as vibration spectra and system trends can be viewed in the field at the vehicle, within a test cell or any other platform location. This data collected is also retained to allow a more detailed analysis by any skilled technician with access to a PC.
Fleet managers will be able to develop, publish and monitor prioritized tasks such as: designating maintenance collection points; scheduling of repair and recovery teams; establishing repair parts distribution plans; and linking to electronic tech manuals.
Portable Carry-On Systems
The Honeywell "Chadwick-Helmuth" is a family of easy-to-use portable vibration testing and rotor track & balance tools consisting of the VXP, ZTE, 1087, V2K / EV2K+ product lines. There are over 300 helicopter, fixed-wing, and engine specific applications available for the Portable Carry-On product lines, with more in development. The future Portable Carry-On System product lines will offer a powerful carry aboard version that will be compatible with existing Vibrex™, VXP, ZTE, 1087, RADS-AT, V2K / EV2K+ rotor track & balance and machinery diagnostic system components.
HUMS Ground-Based Software
Software systems are available which run on any Windows-based laptop for at-vehicle diagnostics or for web-based data analysis. The data is transferred from the HUMS on-board or portable data acquisition systems to provide vehicle status, recommended maintenance actions and trends.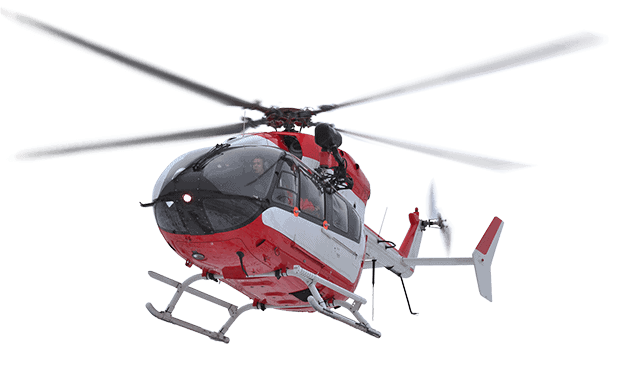 What can we help you overcome?
We help companies stay ahead in a rapidly changing world.