Honeywell Chadwick-Helmuth Calibration & Repair
TECHNICAL MASTERY, SHELF STOCK, & SUPERIOR CUSTOMER SUPPORT
When you need repair, overhaul and/or calibration of Honeywell Chadwick equipment, consider that Diagnostic Solutions International, LLC has the depth of shelf stock, technical mastery, and superior customer support that has made us the largest authorized Honeywell distributor and Chadwick repair center in the World.
As a Honeywell factory authorized distributor, we carry inventory on most Honeywell (Chadwick-Helmuth) HUMS equipment parts. Our stock position assures that your Chadwick repair is turned around quickly; two to three days in most cases. Our superior technical support team and repair technicians assure that your equipment is repaired and returned to service quickly – minimizing downtime.
With over 150 years of combined experience in support and service, coupled with our deep inventory stock position, as well as our on-site technical support team, you can trust that we have the expertise to resolve your technical or equipment issue(s) quickly and efficiently.
We perform Chadwick repairs on the following Honeywell (Chadwick-Helmuth) HUMS systems:
Vibrex™, Vibrex™ 177M, Vibrex™ 2000, Carry-on VXP, VXP, EVXP (Enhanced VXP), V2K, Vibrex™ 2000 Plus (V2K+), ZTE, 1134, 1209, 1239, CVFDR, 192A, Strobex, Strobex 135M-11, Strobex 135M-12, Velocimeters, Accelerometers, HUMS, AIMS (Aircraft Integrated Maintenance Systems), FasTrak™, 8500 C Plus Balancer / Analyzer, VMS II Vibration Monitoring System, photocells and mag pickups. Please call us if you don't see your equipment listed as we can most likely still perform the necessary Chadwick repair that you need.
For more information about our services or for a representative to contact you today, please complete our short contact form below.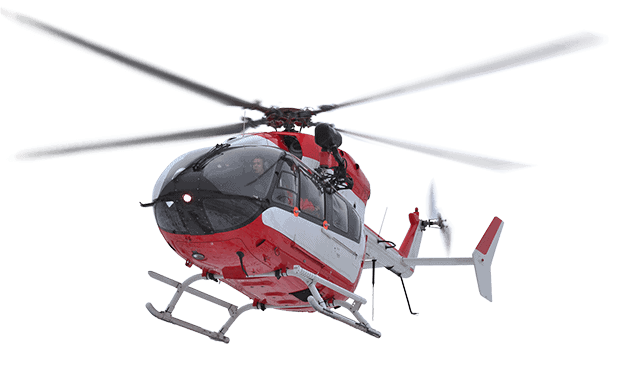 What can we help you overcome?
We help companies stay ahead in a rapidly changing world.