About Sky Connect & Aspire
Iridium® satellite talk / text / tracking system delivers powerful mission management capabilities to enhance global flight operations
A revolution in airborne connectivity that allows you to fly like you live.
Allows passengers and crew to be connected during flight, reduces workload and sends real-time data quickly to and from the aircraft.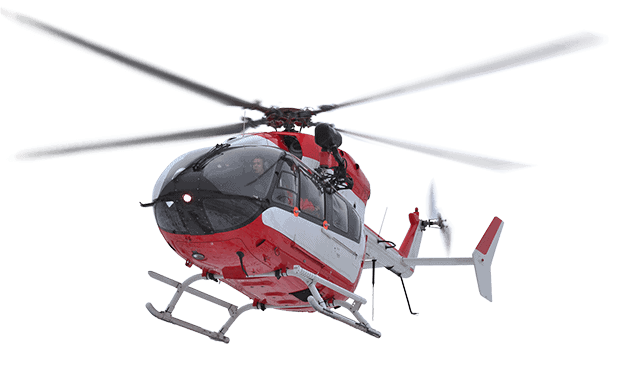 What can we help you overcome?
We help companies stay ahead in a rapidly changing world.